Supporting individuals, organisations and community groups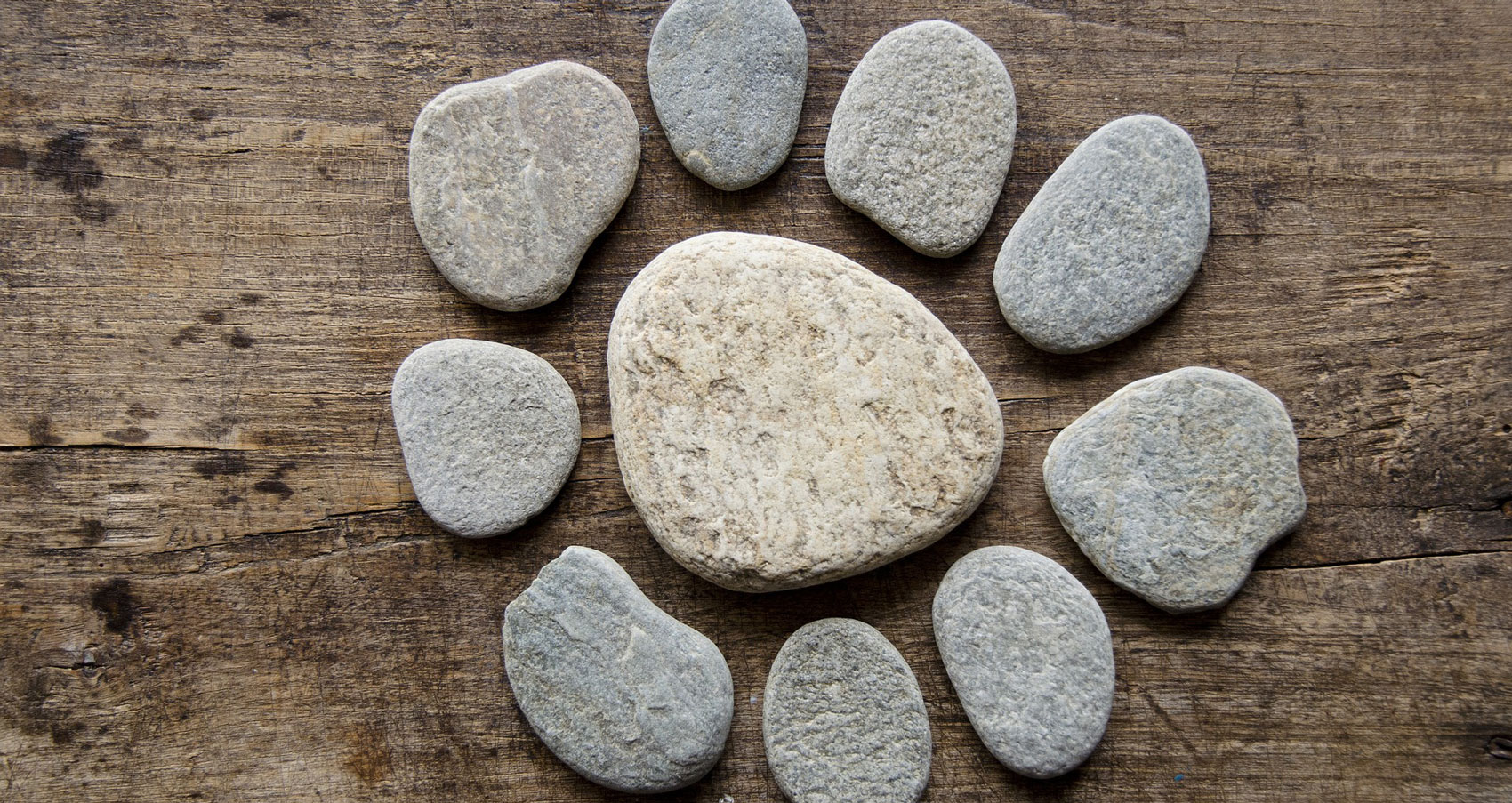 Mandala Consultants can support organisations and community groups
in a variety of ways.
Facilitation and organisational development
We are skilled facilitators with experience of facilitating events such as team days, strategic and operational planning and consultation exercises. We can also support short term project planning and management.
Development of well-being initiatives
We are particularly interested in supporting organisations, groups and their members or service users to develop wellbeing initiatives, considering how trauma or struggle impacts on how we do things and working alongside groups and organisations to consider how best to respond to organisational stresses that can impact on staff and volunteer's wellbeing.
Community development and community engagement
We can also provide community development support or support with carrying out community engagement, for instance engaging with people who use your service.
Mandala Consultants deliver several open training programmes throughout the year. Read about them by visiting our News, Training and Events page. We aim to create safe and reflective spaces for our training and use methods which are participative and engaging. We use a holistic approach and draw upon our knowledge of trauma theory, social justice, community development and psychotherapy. We have designed and delivered training on the following themes:
Trauma

Vicarious Trauma

Resilience

Burn out

Community Development

Trauma within Organisations

Personal Resilience for Social Change

Trans cultural working

Community Engagement

Working with interpreters
We also work collaboratively with organisations and groups to design and deliver bespoke training to meet your needs. If you are interested in talking to us about potential training for your group or organisation, please get in touch by email to connect@mandalaconsultants.co.uk
Supervision and consultation for individuals and groups
Are you working for social change, or with people and communities who face serious struggle that brings you into contact with different experiences of trauma? How do you keep yourself ad others working in a sustainable way that honours your own experiences whilst witnessing the hardship faced by those we seek to support?
External Consultation/Supervision enables employees, group members, volunteers and activists to access independent external support from experienced supervisors who are also registered counsellors/psychotherapists. Consultation can support you to nurture your unique skills and resilience in response to your work. Consultation provides a reflective space for groups and individuals to explore complex cases or issues in a safe and boundaried way. It is also a dedicated space to explore difficult themes and consider how the work we do impacts on us and our colleagues.
Consultation happens at regular intervals, usually monthly and enables a space to explore the different dynamics that can be powerful forces in our responses to people who are experiencing struggle within their contexts and our responses to difficult situations towards finding appropriate ways to respond.
This is particularly helpful for staff, volunteers and activists who provide support to people who are experiencing human rights abuses, discrimination and injustice and witness the impact of this.
Consultation can take place with groups or with individuals and is confidential.
We are also able to offer supervision to counsellors and psychotherapists who find themselves working with trauma, or trans culturally with marginalised groups. We have extensive experience of working therapeutically with asylum seekers, refugees and survivors of torture or survivors of gender-based violence and bring this experience to our supervisory practice.
Counselling and psychotherapy
There are two strands to this aspect of our work.
We currently deliver on-site counselling for staff who are coming across trauma in their work. We are also available to provide staff counselling in off-site locations or via zoom. If you are interested in this service for your organisation please get in touch for more details.
In addition, we are exploring the possibility of developing a low cost or free Counselling and Psychotherapy service for asylum seekers and refugees. We have experience of running both clinical services and private practices. We would be interested in hearing from you if you have any thoughts or ideas about this project. We will update you on our progress!